John Zimmerman
Chief Financial Officer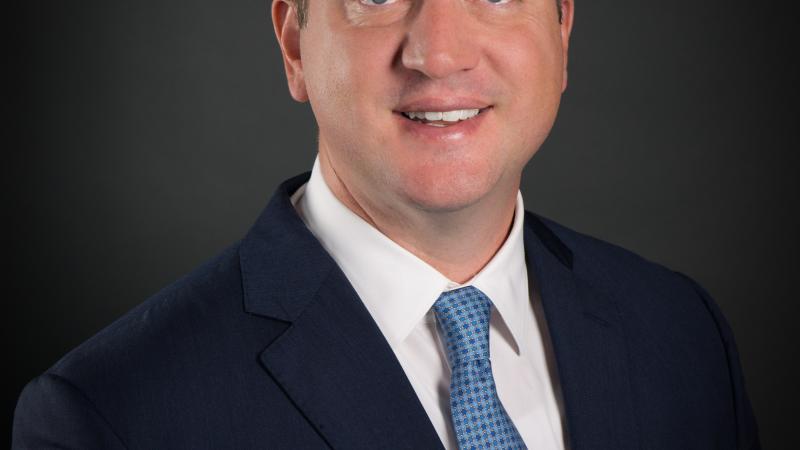 Industry Experience
12 years
Broad experience in acquisitions, engineering and deal valuation.
Experience with both development and valuation of resource play assets.
Background
PayRock Energy
VP, Finance
Responsible for key business objectives including capital allocation, corporate financial planning and negotiation and execution of midstream and marketing contracts.
Chapparal Energy
Director of Corporate Finance & Investor Relations
Chesapeake Energy
Financial Analyst
Worked on various upstream, midstream and oilfield service transactions.
Chesapeake Midstream
Financial Analyst
Led valuation efforts in more than $1.9 billion of midstream asset divestitures.
Education
M.S. in Accounting
Oklahoma City University, 2009
B.S.B. in Finance
Oklahoma City University, 2006